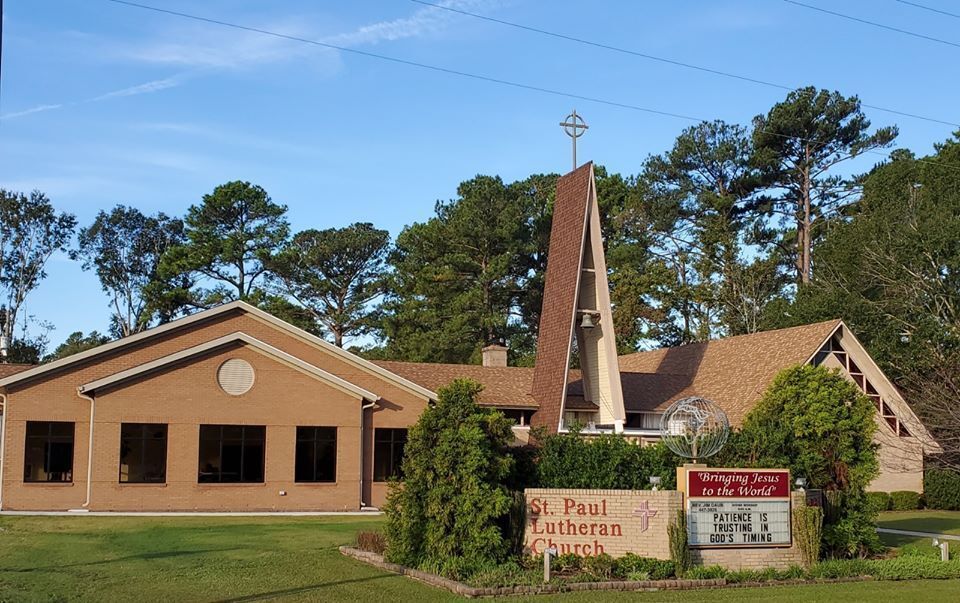 PDF
Fourth Sunday of Lent
March 19, 2023

As children of light, we have no room for the works of darkness. "The light shines in the darkness, and the darkness has not overcome it" (John 1:5). Christ is our light, who—having gone through the darkness of Good Friday, which leads to the morning light of Easter—has scattered the darkness of our sin and given us the light of salvation. His Word is the lamp to our feet and the light to our path (Psalm 119:105).
 
Daily and Weekly Readings
Make these readings a part of your daily devotion and prepare for Sunday's Worship by clicking on the button below.
Support our Ministry
Help support St. Paul and the work the Lord has given to us to do here in Havelock and throughout the world.  You can make a one time or reoccurring gift to support the work of the Lord.  May the Lord bless you for your generosity and support. 
Joyful Response Donation Form
PDF
Please take some time to watch the most recent sermon or come  to our You Tube channel to view many more.
We've Got A Seat Saved For You!
Grace Alone, Faith Alone, Christ Alone.
google-site-verification=IjjfivOFED3vv-wmzuZwtmtOYmbKRh9TVKLCKg13dDw