Service Bulletin for the 17th Sunday after Pentecost           27 Sep 2020
PDF
Jesus revealed what was most important to the chief priests and elders. They cared more about their own places of authority than the truth. How different is Jesus! He taught with all authority yet was willing to die for the sake of the truth. He was vindicated and raised again on the third day in order to give forgiveness and life to all who are in Him.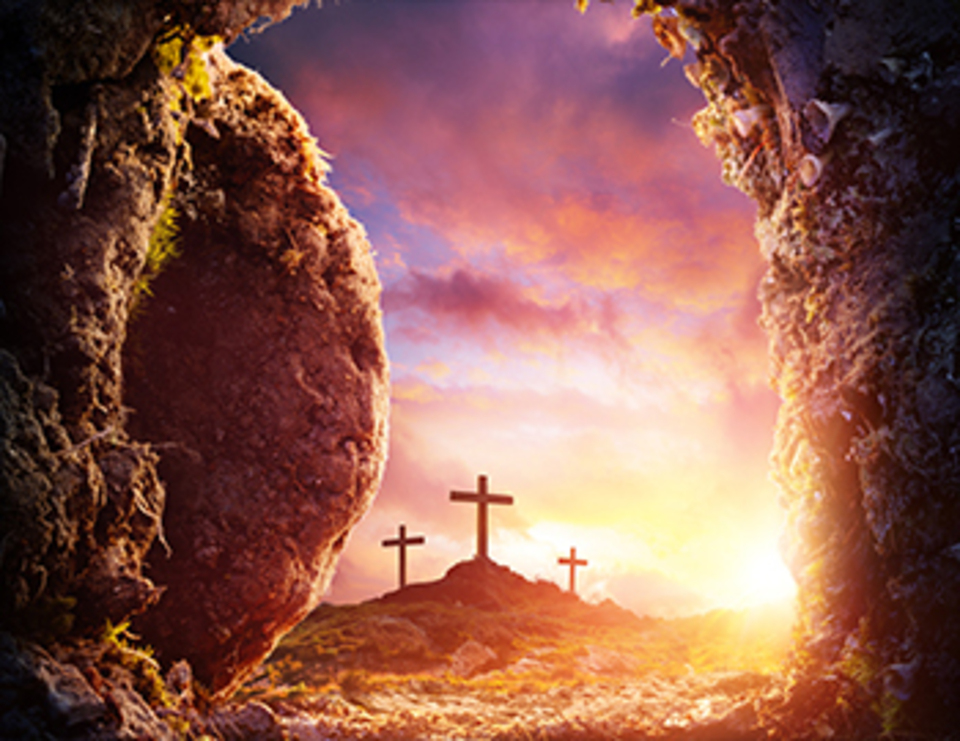 CHRIST IS RISEN!  HE IS RISEN INDEED! ALLELUIA!
These are more than just words for us as Easter Christians. This simple phrase and response is one of great celebration for us. These words remind us each day that Jesus lives and the victory over sin, death, and the devil belongs to our Savior and Lord Jesus Christ.  Some days it doesn't feel like we are that victorious because of the things that are happening in the world, our families, and in our lives.  If you need a special word of encouragement or prayer during this time, please email us at: 
May the Lord bless and keep you always in His care, and remember the battle belongs to the Lord.  Jesus has won!  Jesus is victorious!  Jesus Christ has risen from the dead!  He has risen indeed!  Alleluia!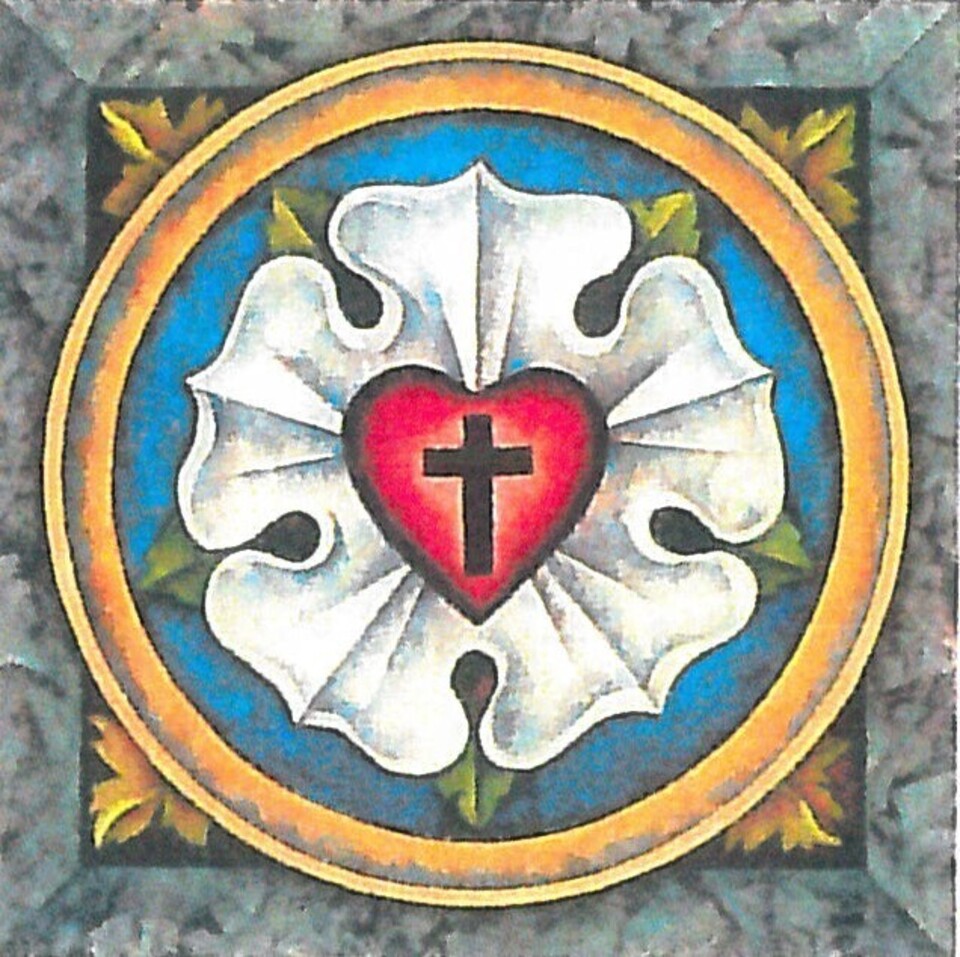 "Gathering in God's House Once Again"
As we prepare for gathering in God's House once again for worship – here is the link for the electronic sign-up page for the worship services.  This will begin with Pentecost Sunday, 31 May, and there are two options for services that you are able to attend – either 9 am or 11 am. 
Guidelines - Reopening Our Doors for Sunday Worship
PDF
It is exciting that, on 31 May 2020, we will be able to gather once again in God's House to hear His Word and receive His Sacraments – something we have not been able to do since March 24th. To help make sure that things go smoothly as we reopen the doors, in this letter I am going to lay out all the steps and procedures that we will be implementing.  Please take the time to read this document so we all can be as safe as possible as we gather once again.  May the Lord richly bless your worship!
Joyful Response Donation Form
PDF
Support our Ministry
Help support St. Paul and the work the Lord has given to us to do here in Havelock and throughout the world.  You can make a one time or reoccurring gift to support the work of the Lord.  May the Lord bless you for your generosity and support. 
Family Coloring Pages
PDF
Even though we can't be together for Easter service or have an amazing Easter Egg Hunt all around the church grounds, it doesn't mean you're family can't have some fun!  Here are some coloring pages you can download and print and use to help celebrate the resurrection of our Lord.  May your family have a great time sharing quality time together remembering that Christ has died,  Christ IS Risen, and  Christ will come again!
We've Got A Seat Saved For You!
Grace Alone, Faith Alone, Christ Alone.
google-site-verification=IjjfivOFED3vv-wmzuZwtmtOYmbKRh9TVKLCKg13dDw