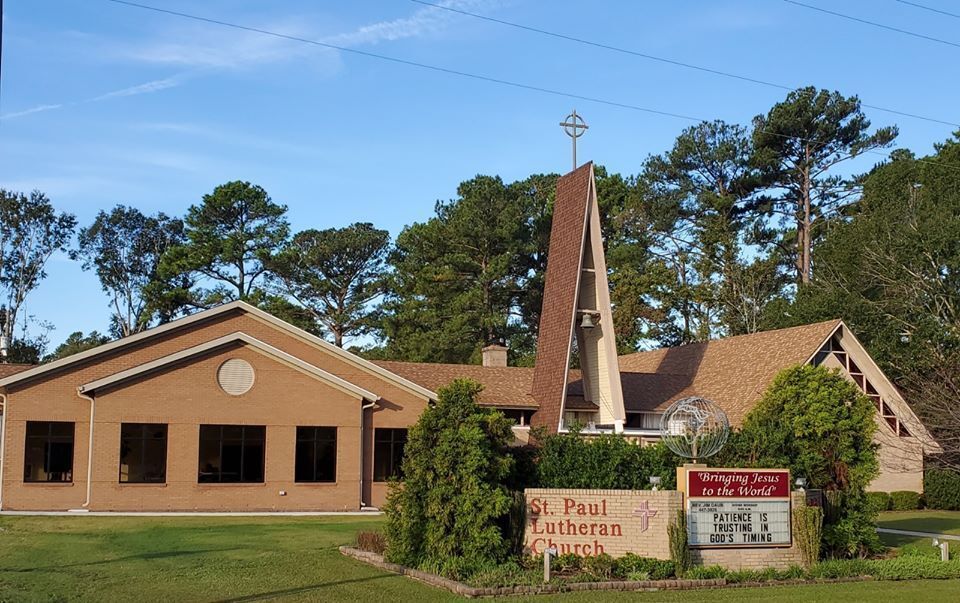 PDF
Seventeenth Sunday
After Pentecost
2 Oct 2022

The Lord gave the Old Testament prophets like Habakkuk the vision of the coming Christ, in whom the righteous live by faith. Though our sin so often mars our vision, in Christ we see by faith. Christ has taken up our sinful condition, in all its ugliness, on the cross and has shown us the beauty of His love in His redemption. So now, the vision that we hold on to, like Paul, is nothing but "Christ and Him crucified" (1 Corinthians 2:2).
Daily and Weekly Readings
Make these readings a part of your daily devotion and prepare for Sunday's Worship by clicking on the button below.
Support our Ministry
Help support St. Paul and the work the Lord has given to us to do here in Havelock and throughout the world.  You can make a one time or reoccurring gift to support the work of the Lord.  May the Lord bless you for your generosity and support. 
Joyful Response Donation Form
PDF
Please take some time to watch the most recent sermon or come  to our You Tube channel to view many more.
We've Got A Seat Saved For You!
Grace Alone, Faith Alone, Christ Alone.
google-site-verification=IjjfivOFED3vv-wmzuZwtmtOYmbKRh9TVKLCKg13dDw