Service Bulletin for
Thanksgiving Eve Service
25 November 2020
PDF
Service Bulletin for
First Sunday of Advent
29 November 2020
PDF
Though the people who first joined in the cries of "Hosanna!" may not have understood what kind of salvation Jesus was bringing, we, on the other side of His cross and resurrection, do: He came to bring forgiveness of sins. As we prepare to celebrate our Lord's birth and His second coming, we join the heavenly throng in shouting "Hosanna!" and trusting in what He has already accomplished.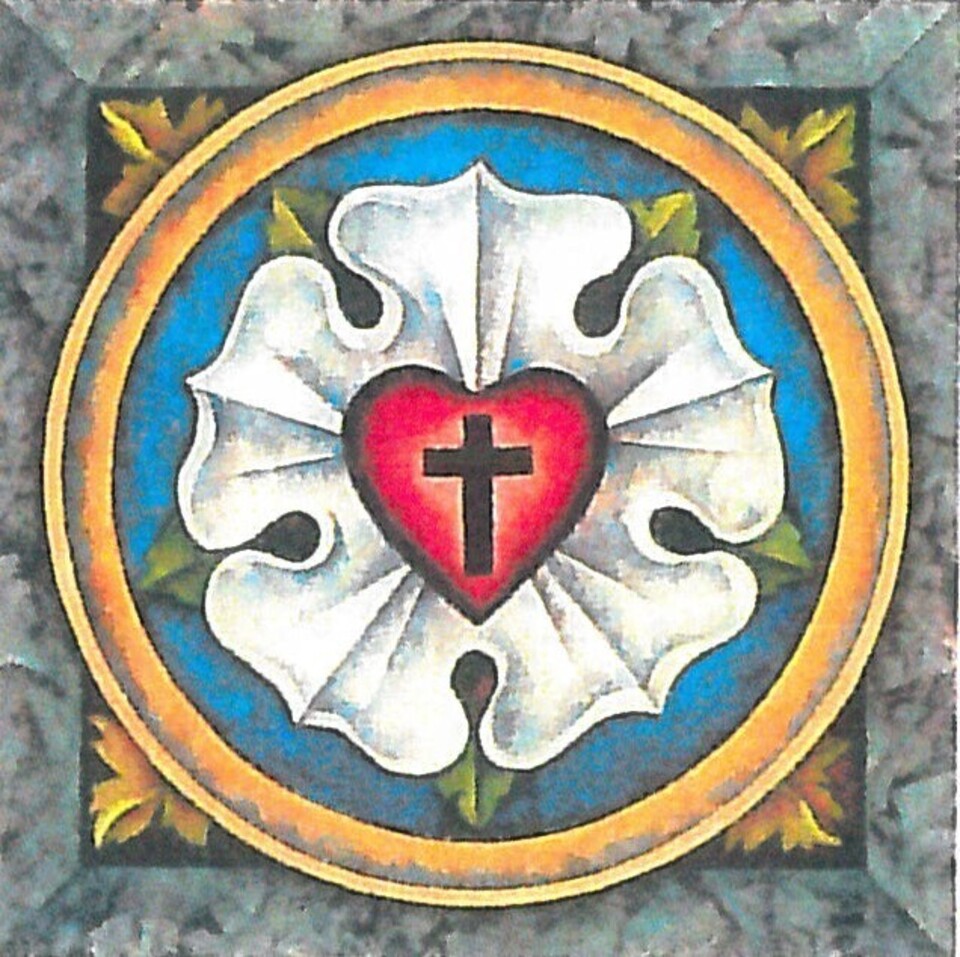 "Gathering in God's House Once Again"
We are thankful to be gathering in God's House once again for worship.  Please join us at 9:00 am or 11:00 am each Sunday for Divine worship by clicking on the link for our electronic sign-up page.
Daily and Weekly Bible Readings Available
Clicking on our Worship link above or the above graphic will take you to our Worship page.This page will have a list of Daily Readings and the Old Testament, Epistle, and Gospel readings for the next weeks church service.
Joyful Response Donation Form
PDF
Support our Ministry
Help support St. Paul and the work the Lord has given to us to do here in Havelock and throughout the world.  You can make a one time or reoccurring gift to support the work of the Lord.  May the Lord bless you for your generosity and support. 
We've Got A Seat Saved For You!
Grace Alone, Faith Alone, Christ Alone.
google-site-verification=IjjfivOFED3vv-wmzuZwtmtOYmbKRh9TVKLCKg13dDw