Service Bulletin for the Reformation Day,           25 Oct 2020
PDF
The heart of Reformation is the cross of Jesus, which brings salvation freely by His work.  When it comes to God's perfect law, no one is excluded from its accusing power because all have sinned.  Neither is anyone excluded from the atoning work of Jesus Christ on the cross.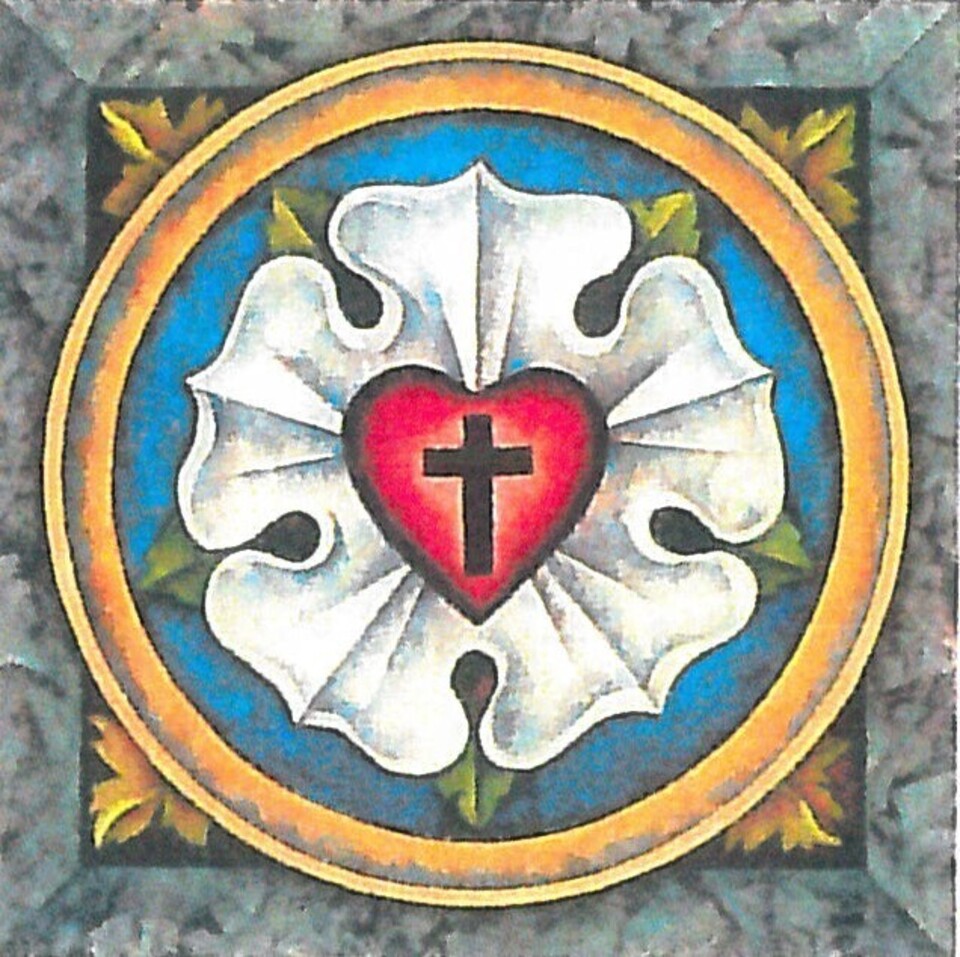 "Gathering in God's House Once Again"
We are thankful to be gathering in God's House once again for worship.  Please join us at 9:00 am or 11:00 am each Sunday for Divine worship by clicking on the link for our electronic sign-up page.
Daily and Weekly Bible Readings Available
Clicking on our Worship link above or the above graphic will take you to our Worship page.This page will have a list of Daily Readings and the Old Testament, Epistle, and Gospel readings for the next weeks church service.
Thanksgiving and Christmas Worship Schedule 
Click on the picture above to see our Thanksgiving and Christmas Worship schedule. We hope to see you in person.  All services will stream live on our Facebook page.
Operation Christmas Child Pack-A-Box Event
10 Nov 2020
Join us for an amazing pack-a-box event.  Please choose either the early or the late session to attend. Twenty five people will be the limit per session. Each session will be an OPEN HOUSE format, so come during the hours  that suits you.
Joyful Response Donation Form
PDF
Support our Ministry
Help support St. Paul and the work the Lord has given to us to do here in Havelock and throughout the world.  You can make a one time or reoccurring gift to support the work of the Lord.  May the Lord bless you for your generosity and support. 
We've Got A Seat Saved For You!
Grace Alone, Faith Alone, Christ Alone.
google-site-verification=IjjfivOFED3vv-wmzuZwtmtOYmbKRh9TVKLCKg13dDw