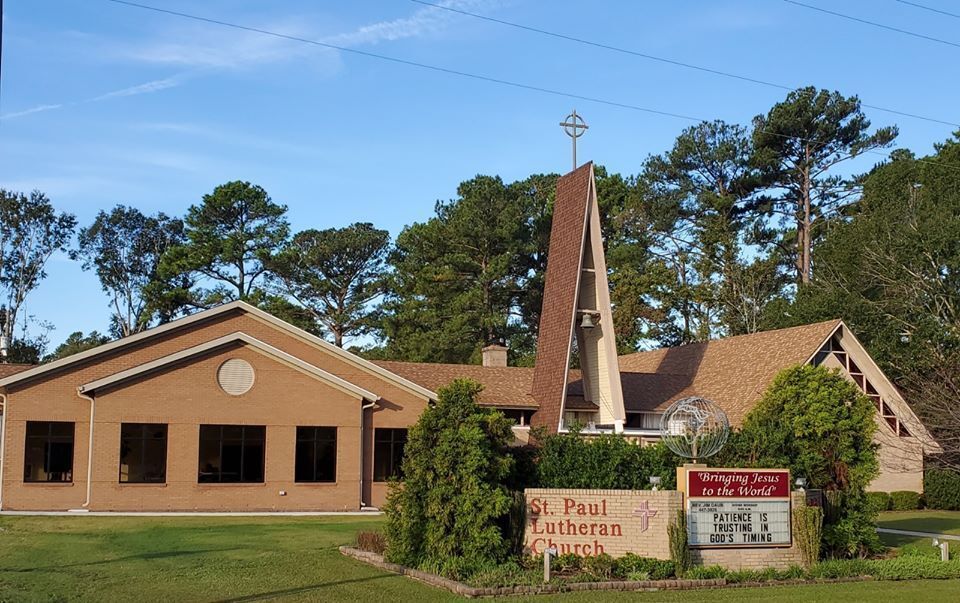 PDF
The Day of Pentecost
28 May 2023
Though the seventy elders of Israel did not continue to prophesy, two men in the camp did when the Spirit rested upon them. On Pentecost, the Lord again caused His Spirit to rest on His people as divided tongues of fire. However, the apostles did not cease prophesying in His name. Though not in the same ways as that first Pentecost, the same Spirit has continued to rest upon the Lord's Church as He sends her out into the world with the same proclamation of the saving word of Christ's forgiveness.
Daily and Weekly Readings
Make these readings a part of your daily devotion and prepare for Sunday's Worship by clicking on the button below.
Support our Ministry
Help support St. Paul and the work the Lord has given to us to do here in Havelock and throughout the world.  You can make a one time or reoccurring gift to support the work of the Lord.  May the Lord bless you for your generosity and support. 
Joyful Response Donation Form
PDF
Please take some time to watch the most recent sermon or come  to our You Tube channel to view many more.
We've Got A Seat Saved For You!
Grace Alone, Faith Alone, Christ Alone.
google-site-verification=IjjfivOFED3vv-wmzuZwtmtOYmbKRh9TVKLCKg13dDw