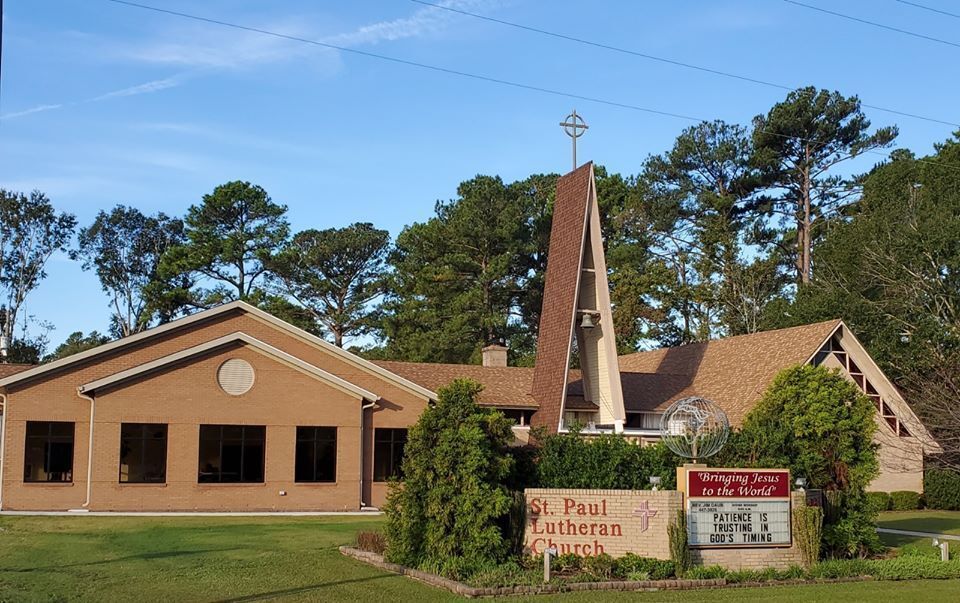 November 26, 2023
PDF
Last Sunday of the Church Year
As this Church Year comes to a close, we know a new one is on the horizon.  Likewise, Jesus' glorious return with the angelic host on the Last Day will be the setting of this life as we know it and the dawn of a new day where we will be welcomed into the inheritance of the kingdom that has been prepared for us.  It has already been secured for those who believe because the judgment against sin has been rendered on Christ's cross.  The darkness of Good Friday gave way to the light of Christ's resurrection on Sunday morning.
WORSHIP TIME:  9:00am
BIBLE STUDY:  10:30am
Daily and Weekly Readings
Make these readings a part of your daily devotion and prepare for Sunday's Worship by clicking on the button below.
Support our Ministry
Help support St. Paul and the work the Lord has given to us to do here in Havelock and throughout the world.  You can make a one time or reoccurring gift to support the work of the Lord.  May the Lord bless you for your generosity and support. 
Joyful Response Donation Form
PDF
Last Day of the Church Year


"Our Shepherd's Promise"

Ezekiel 34:11-16, 20-24
Please take some time to watch the most recent service or visit to our YouTube channel to view many more.
We've Got A Seat Saved For You!
Grace Alone, Faith Alone, Christ Alone.
google-site-verification=IjjfivOFED3vv-wmzuZwtmtOYmbKRh9TVKLCKg13dDw